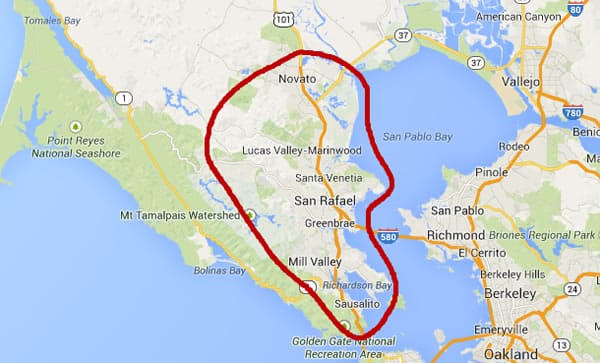 Have questions?
Want to discuss your options?
Need to schedule an appointment?
You can contact us in any of the following ways:
10851 Occidental Rd.
Sebastopol, CA 95472
Marin County Phone: 415-462-3212
Sonoma County Phone: 707-237-3605
Fax: (415) 454-8943
E-Mail: info@sierrawestco.com

We look forward to fulfilling all your chimney, fireplace and remodeling needs!