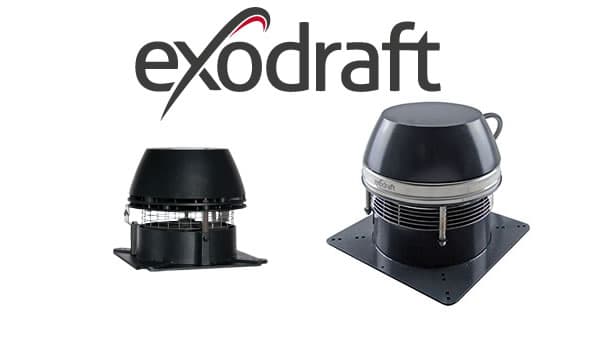 Chimney fans are often used when a chimney cannot achieve a good "draw".  Meaning the chimney just can't get a good hot-air siphon going to continue pulling the smoke out of the chimney.  If your smelling too much wood smoke in your home then you may have a chimney problem and a good fan might be a solution for you.
What is a Chimney Fan?
First off, it's nothing like your normal household fan.  Chimney fans are built to much more rigorous standards because they must be able to withstand the high heat.  The chimney fan itself is just an electrical unit that is installed on the top of your chimney and simply works to draw the smoke (and the smell) out of your chimney more efficiently.
If you have no other options available such as extending the height of your chimney because of building constraints than a chimney fan is your next best option.
Chimney Fan Installations in Marin County
Chimney Fan Installation
Chimney Fan Replacement
Who Installs Chimney Fans in Marin County?
Sierra West Construction is a full service fireplace and chimney specialist based out of Marin County, California.  Our skilled chimney and fireplace experts are very experienced with the different types of chimney fans on the market and how to help you make the right choice for your chimney.