Prefab Fireplace Installations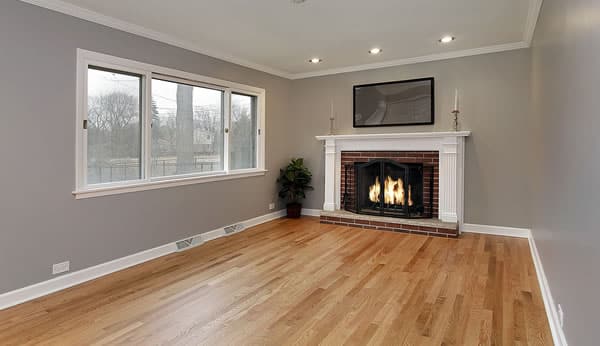 For those homeowners who don't want a custom masonry fireplace there are numerous "prefab" fireplaces on the market.  These prefabricated fireplaces can simply be installed into your home "as is" with minimal prep work or safety precautions depending on the specific unit.
Prefabricated fireplaces have come a long way and there are many luxurious fireplace choices available to home and business owners.  From rustic wood burning fireplaces, to tile faced gas fireplaces, double sided fireplaces with glass on each side and more.  Depending on whether the fireplace is for your home, or too add ambience to a business, a restaurant or office setting there will be many choices available.
Improper Installation of prefabricated fireplaces is the most common cause of failure. If clearances to combustibles weren't closely followed, along with exact configurations of the metal chimney venting, the ignition temperature of the wood and the drywall near the fireplace you can create a safety hazard.
Prefabricated Fireplace Installations Marin County
Prefabricated Fireplace Replacement
Prefabricated Fireplace Repairs
Prefabricated Fireplace Consultations
Glass Fireplace Door Replacement
Sierra West Construction is a full service fireplace and chimney construction contractor based out of Marin County, California.  We specialize in installing and working with prefabricated fireplaces in both homes and businesses.  If you would like a consultation regarding the installation or replacement of your prefabricated fireplace please give us a call or fill out one of our online forms.